Motorcycle Repair Software
The Right Way To Do Shop Management
Run your motorcycle repair shop from anywhere using cloud-based motorcycle repair software. Grow your repair business today by using modern solutions. No need to use multiple software anymore. Use a single platform to manage all aspects of your repair shop.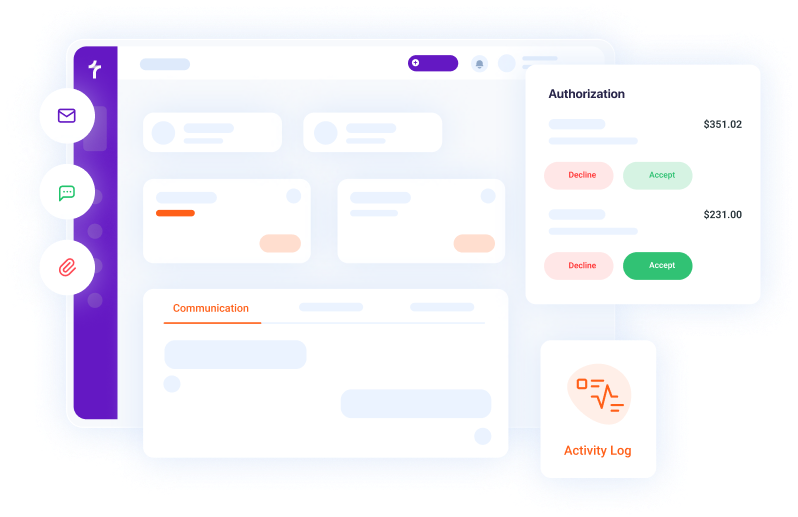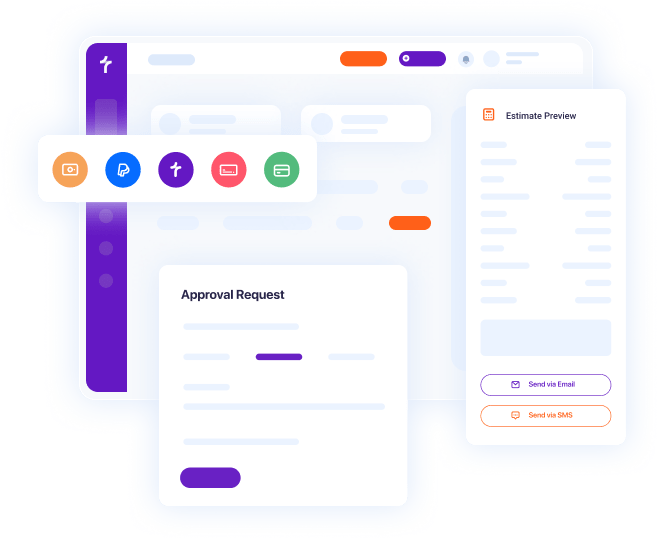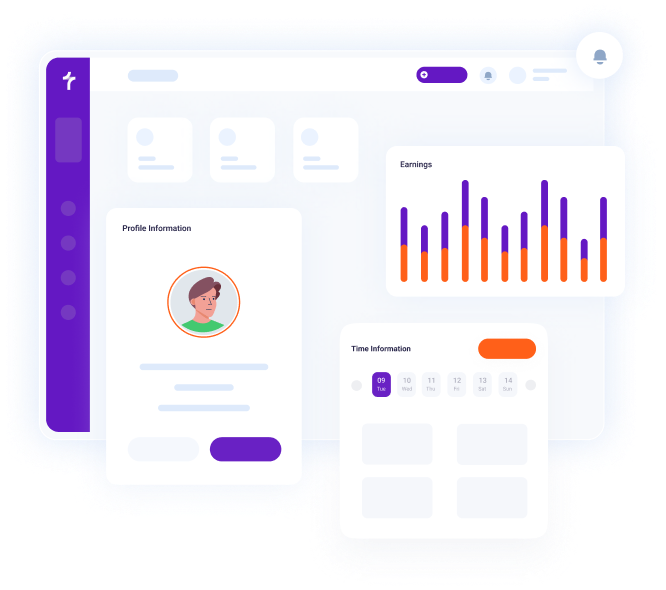 Dedicated Technician Portal
Seamless Payments Solutions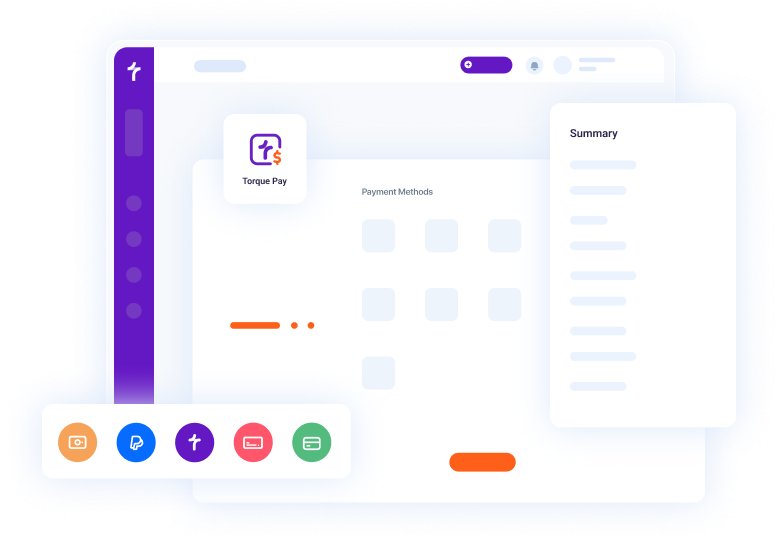 Looking for Something Else?
See What Others Repair Shops Think About Torque360
Eric
ON
"I've been in the auto repair business for over 10 years now and I'm amazed by this software. It's good to see a breath of fresh air in the auto repair software market. 10/10"
Howard
AU
"I'm a mechanic from Brisbane, Australia and I've been using Torque360 for over a year now. I have to say that this is by far the best motorcycle repair estimate software in the market. It caters to all auto repair shops and features all the features we need to keep our business afloat. The price point is affordable and it's easy to learn."
Jefferey
US
"Paperwork was a nightmare before I started using a motorcycle shop management software! I had to create all of my work orders, estimates, invoices myself and I never found a connection between them. Torque360 has helped me streamline the process, and has all of the features that I need for my auto repair shop. It's been a game changer."
Brad
CA
"I manage a repair shop and have been looking for a good motorcycle estimating software solution. I tried Torque360 and I am glad to say it is the best so far. It has all the features that are needed and the availability of training videos was great. The support staff were knowledgeable and solved my issues right away!"
A. Watts
TX
"Torque360 motorcycle repair cost estimator has everything a small auto repair shop would need to succeed and it's so easy to use as well. I also love how it is constantly getting updated and improved with new features. 5 stars!"
Joel Nolan - Nolan Repairs
CA
"The best part about Torque360 is its ease of use. It's easily one of the best motorcycle repair software out there. It even has a pretty fantastic invoicing system. I would highly recommend Torque360 to any other auto or motorcycle repair shop owner out there."
Richard Branson - 360 Repairs
ON
"​​Torque360 is hands down the best motorcycle repair program in the market. It has all the features I need and it's easy to use. My techs and I love the software just because of the convenience it brings to the table. Now I can't imagine running my garage without it."