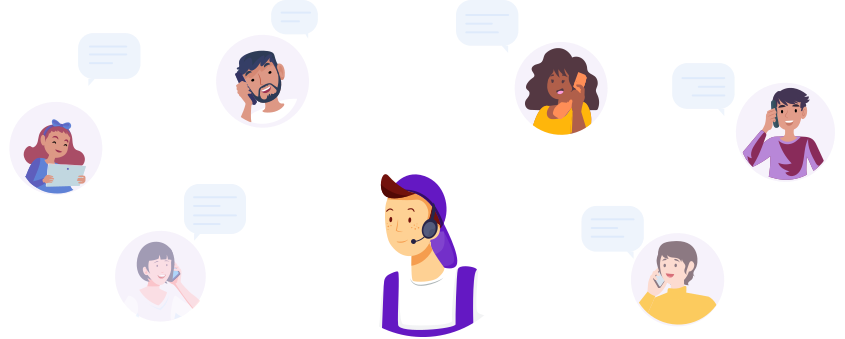 Frequently Asked Questions
Yes, our dedicated support team will help you migrate your customer, parts, supplies and invoice data over to Torque360.
Yes, you can easily sign up with your Google or Facebook accounts. Simply go to the sign up page and click on either of the buttons!
We're working on it! We'll announce more details on our blog and social media! Follow us there to stay updated.
Yes, you can start a free 14-day trial to take Torque360 out for a spin. No credit card required!
Yes, Torque360 is 100% contract-free. You can leave whenever you want. However, our customer support is available 24/5 to help resolve any queries you might have.
Unlimited! You can add as many users as you want!