Digital Vehicle Inspection Software
Build Your Customers Trust- Give Transparency In Inspections
Are your technicians spending too many hours on manual inspections? With Torque360, you can perform multiple impactful inspections within seconds using vehicle inspection software – Do more repair jobs in less time.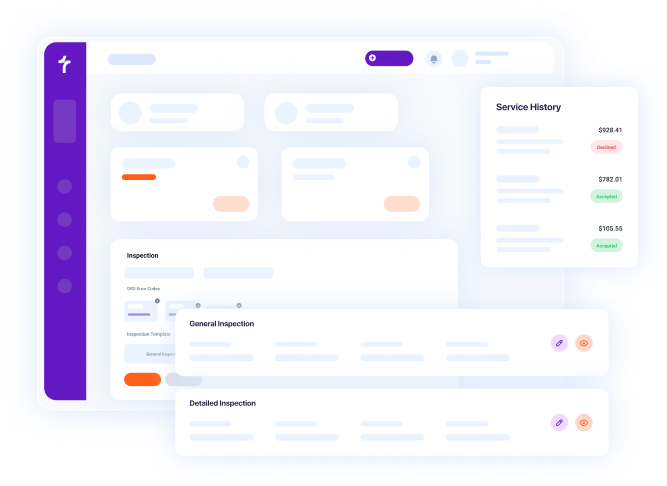 Boost Sales With Digital Vehicle Inspections
Paper inspections are a thing of the past. Torque360 allows you to go digital and practice transparent multimedia inspections. Now you can do multiple inspections while attaching pictures using modern digital vehicle inspection software.
Digital Inspection Templates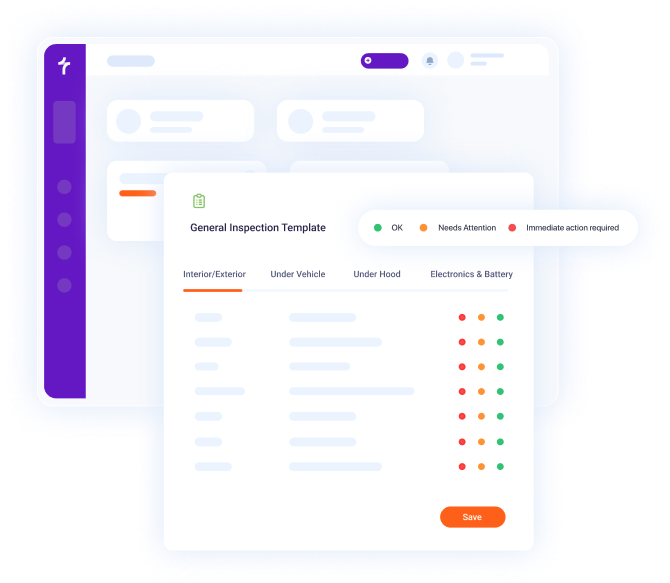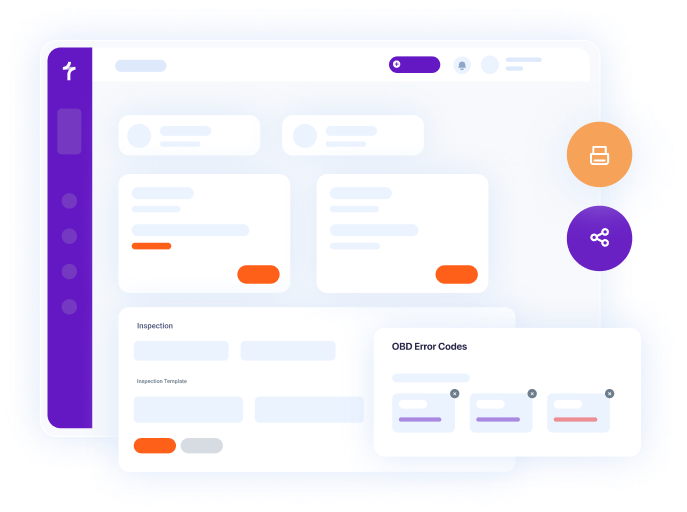 10x Faster Digital Inspections
Communication That Matters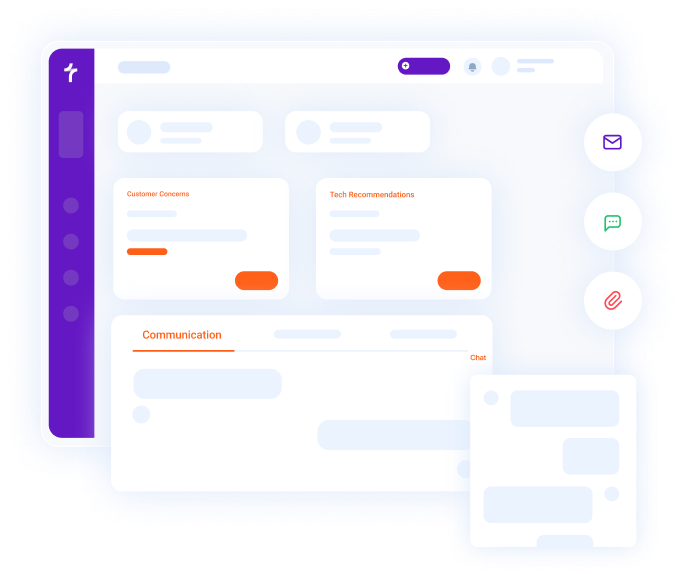 Looking for Something Else?
See What Others Think of Torque360!
Bob - Vehicle Care Shop
US
"We have been using Torque360 DVI software on our fleet of commercial vehicles and it has been a huge game changer! The team has saved so much time and money because the software is so easy to use. I recommend this software to any business who wants to streamline the process of their vehicle inspections."
Alexander
US
"Torque360 is by far the best vehicle inspection software on the market. I have been in the industry for over 20 years and I've never seen anything like it. The ease of use, the way it's customizable, and the fact that it can easily do both simple and complex inspections makes this product a must-have for any shop looking to streamline their workflow."
Jame Charles
CA
"Torque360 is a must-have for any garage! I wish we had this back when I was a mechanic. We are able to make more accurate inspections with garage invoice software."
M & B Auto Service
US
"I was so impressed with DVI software. It was super easy to use and I had my inspection completed in a fraction of the normal time with 100% accuracy. I am now able to focus on other tasks instead of worrying about getting inspections done, which has freed up a lot of time for me. Torque360 is a MUST HAVE if you are in the vehicle inspection"
Christopher Martin- Martin Service Shop
AZ
"Torque360 is an amazing software for car inspections. It's so user-friendly that even my dad, who can't work a computer, was able to use it with ease. It's a must-have for anyone in the automotive industry! "
Louis Harry- Harry Garage Services
TX
"I had the opportunity to use Torque360 the other day when I was servicing a vehicle. This electronic vehicle inspection software is super simple and easy to use and helped me save a lot of time. I'd recommend it for any automotive service center looking for an efficient yet affordable digital vehicle inspection software to use.'"
Gabriel Hernandez- Moto Repair
ON
"Torque360 is the leading digital vehicle inspection software in the industry right now. We use it for our small fleet at my company, and it has been nothing but a lifesaver. The interface is sleek and intuitive, so you don't need to be an expert to use it."