Built for Speed. Torque360 Gets It Done on Time
Supercharge your workflow and get everything delivered on time. Torque360 is built using the latest technologies to give you the greatest possible experience. Drive your business towards success by using the best auto repair shop software. Go digital by eliminating paperwork, automate repetitive tasks, and access Torque360 anywhere from any device!
Run Your Business on Your Terms
Torque360 is built for garages and designed for mechanics. You have full control over your workflow. Customize it the way you like and personalize Torque360 to your liking. Choose what you want to see and remove unnecessary information.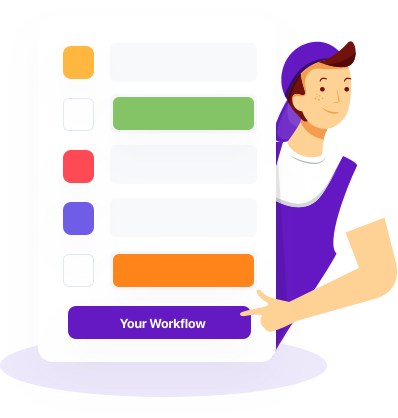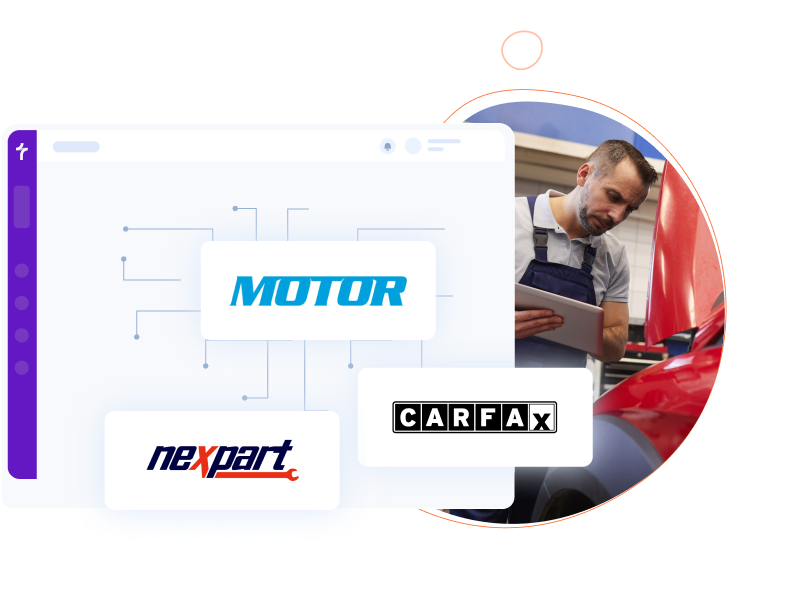 Integrated with the Best
Seamless integrations are no longer a luxury. Torque360 is integrated with the best services you will need.
Track Business Growth at a Glance
Torque360 provides insightful reports, so you know which areas of your business require more attention. Everything is displayed using clean graphs and accurate metrics. Now you can even track employee productivity straight from the auto repair software!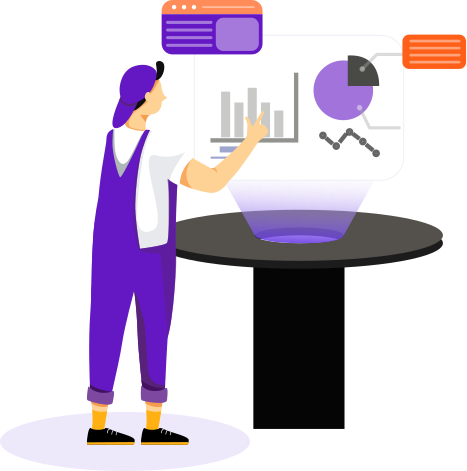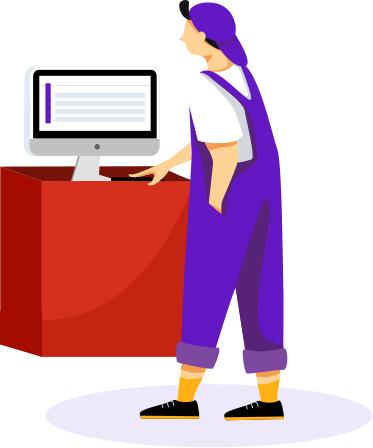 Manage Your Stock Smarter, Better, Faster
Managing your inventory is now easier than ever! Keep track of parts and get alerts when stock levels drop too low. Torque360 provides integrations with various car part vendors to help you restock.
Lookups and Maintenance Made Easy
Look up vehicle identification numbers and license plates anytime to filter out stolen or suspicious vehicles! Also, you can send reminders to your customers to inform them of any routine maintenance.