Your website is like a business card. It's your online presence. It should look good! We create carefully crafted websites that are made for both search engines and people. Let us develop websites that convert prospects into customers for your business in San Francisco.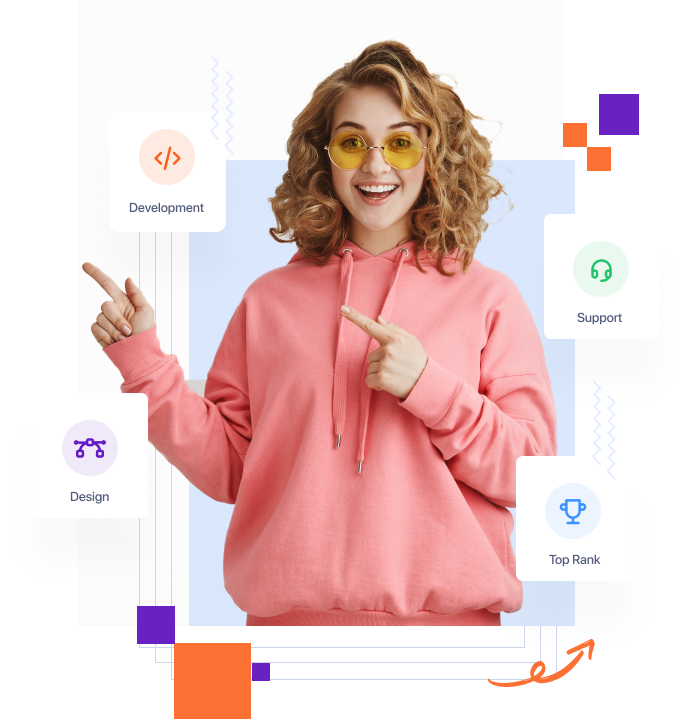 Why Choose Torque Digital Web
Design and Development Services?
Your website is the first impression your customers have of your business. It should be clear, concise and effortlessly navigate to the information they want and need. The Torque Digital team develops a website as well as a web content strategy for your business that will help your business stand out from the competition, generate more sales and build a better brand.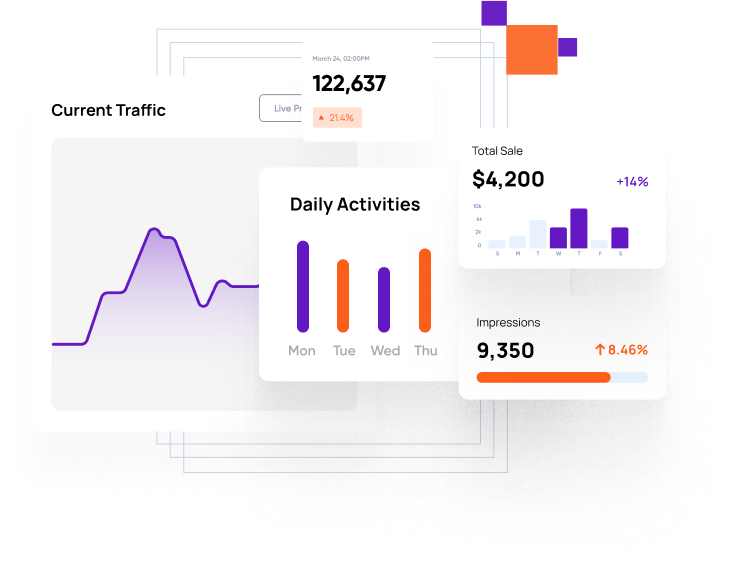 Our Web Development Services
Ranking high in search results is the key to success. That's why we take great care in creating websites that rank well.
Automotive marketing agency
works with you to create an online presence that will help you grow your business. Our San Francisco web development services will help you build a great website that attracts visitors and converts them into customers.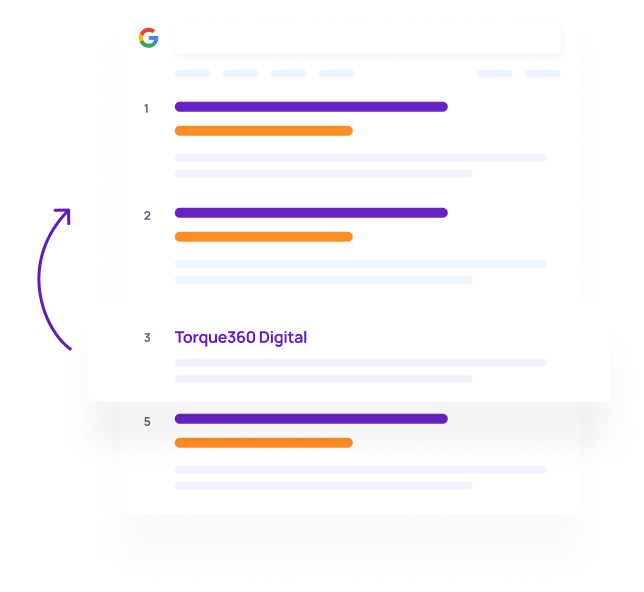 Developing a website is just part of the story. We help you create websites with the best designs and speed. And after that, our team will help you keep that website running smoothly. We provide technical support for your website and will also make changes if you feel like changing the look of your website!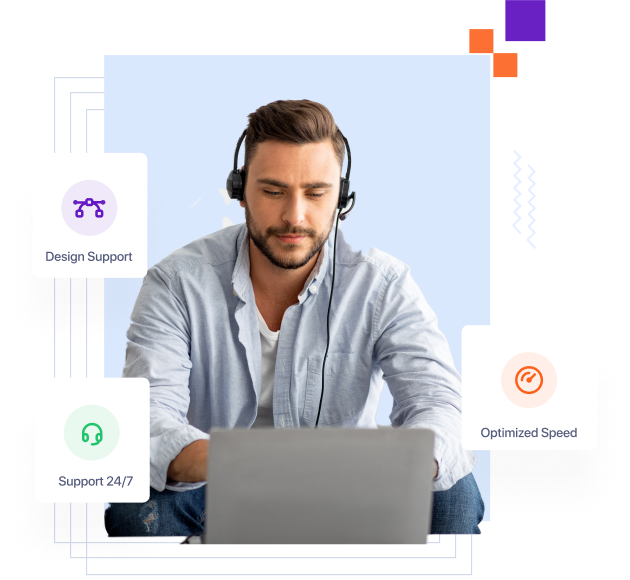 Here's What Our Customers Have to Say About Us!
[slide-anything id="5182″]
Any questions? We got you.
Frequently Asked Questions