​​Get More Customers for Your Auto Repair Business
Put your auto repair shop front and center of the most effective digital marketing and advertising services. Overcome visibility challenges and drive more customers to your business with our search engine optimization (SEO), Google Ads (PPC), content marketing services and much more.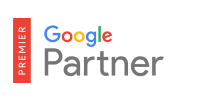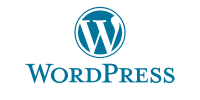 Why Choose Torque Digital Marketing Services?

Our auto repair digital marketing services help you connect with your customers and prospects via the latest in digital media technology. We'll help you create, grow, and manage your digital presence so you can reach new prospects, increase website traffic, and build your business online.
Torque Digital marketing services are focused on providing the best ROI. Our proven results and experience have allowed us to build a reputation for providing exceptional results. This strategic advantage has allowed us to help many of our clients grow their businesses!

We provide accurate reports for our marketing services so you can measure the difference over time. Our powerful analytics tools help you measure the impact of marketing on your auto repair business so you can know when and where it's having the most impact.

Our auto detailing digital marketing team produces outstanding results for our clients. They deliver branding and digital marketing strategies customized to our client's business goals and create long-term, sustainable results. We do not outsource our customers' work.
Torque Digital marketing company covers all aspects of your auto repair shop's marketing needs. Whether you need to create a stunning website that converts, ads that stay on top of the competition, social media that engages with your audience or eye-catchy content that attracts people, our auto repair digital marketing services have you covered!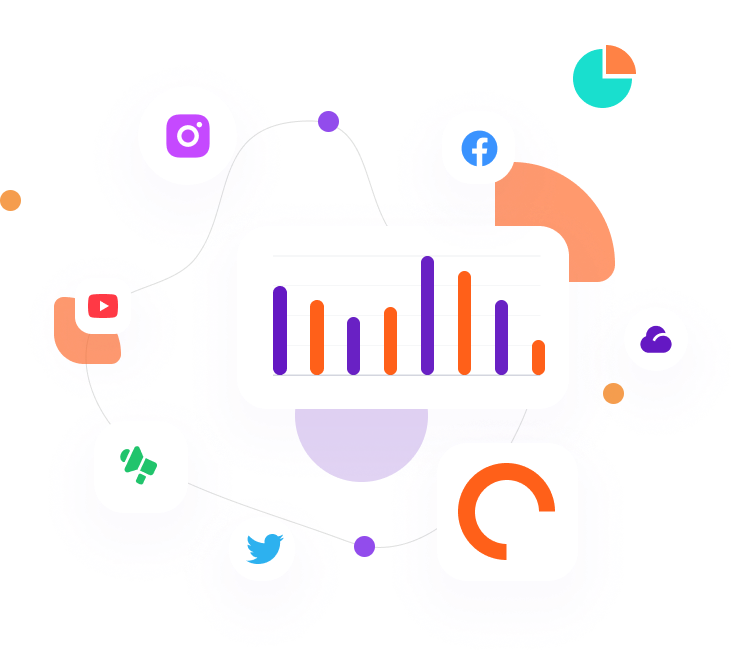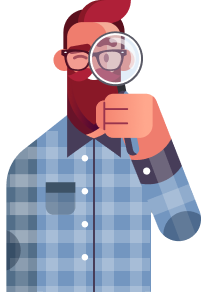 Local SEO helps you reach the customers that are near your auto repair shop's location by helping your business stay on top of search results. There are a lot of local listing websites where you can list your business. Local SEO is the practice of optimizing a website's content such that it pops up when people perform Google searches near a business's physical location using local map pack 3. This helps you reach the customers within a few blocks of your auto repair shop, increasing your revenue. Our digital marketing services for auto repair shops include effective local SEO, and it is a great way to drive more customers your way.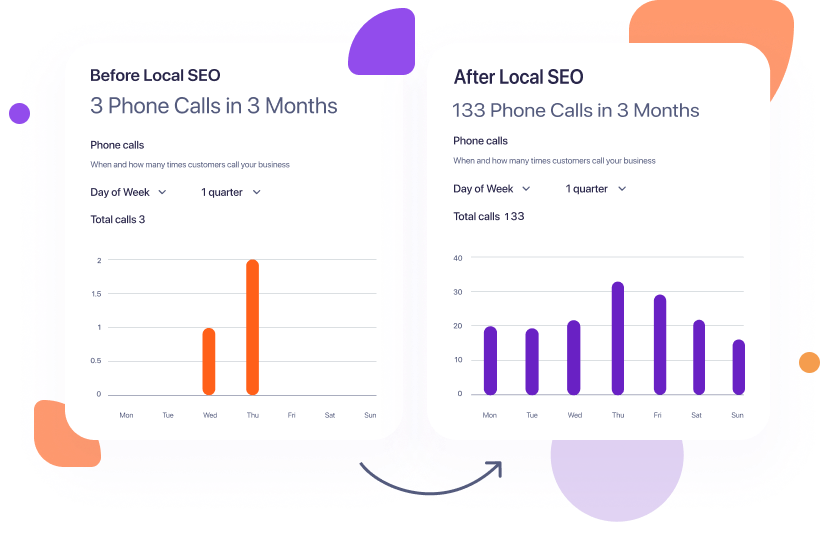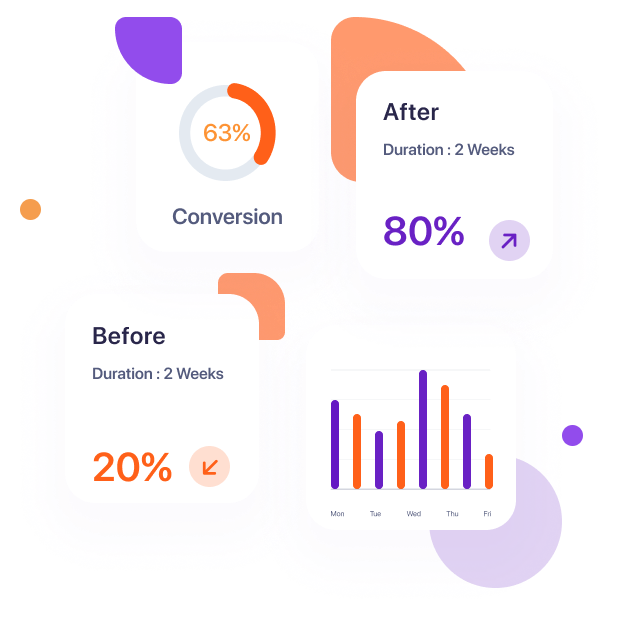 Your website gets a steady flow of visitors once it's SEO-optimized. If your website is attractive and guides a visitor towards the right areas, there's a chance that visitors might become interested in your service. Your website needs to follow all the modern standards to convert visitors into customers. A clean website that conveys useful information at a glance has high conversion rates. We optimize your website's conversion rates using
San Francisco web design agency
for your auto repair business.
See What Others Think of Torque360!
Rachel Dickson
AZ
"I had been having a hard time getting the word out about my business. I was looking for digital marketing opportunities in the automotive industry and found Torque Digital. Torque360 is a professional company that does high-quality work!"
Travis Spector
US
"I've been working with Torque Digital for over six months now. The overall service has been excellent, and the quality of their creative digital marketing work has really improved the quality of my brand's online presence."
Jeffery Ross
CA
"I recently had to try out Torque Digital for my digital marketing service needs. They were great! I felt the rates were fair, and the quality of work was top-notch. I couldn't have asked for a better company."
Sofia Smith
TX
"I have been using Torque Digital for the past few months and have not been disappointed. They have always met my demands and impressed me with their professionalism. Their digital marketing services help me reach out to all types of customers."
Any questions? We got you.
Frequently Asked Questions